Ardana

Class:

M

Gravity:

Diameter:

Period:

Rotation:

Satellites:

Life:

Vertebrate, complex nervous system, aquatic and terran forms, sentient native


Climate

Population:

Government:
Class:

Gravity:

G

Diameter:

Km

Period:

Rotation:

Satellites:

Life:

Climate

Population:

Government: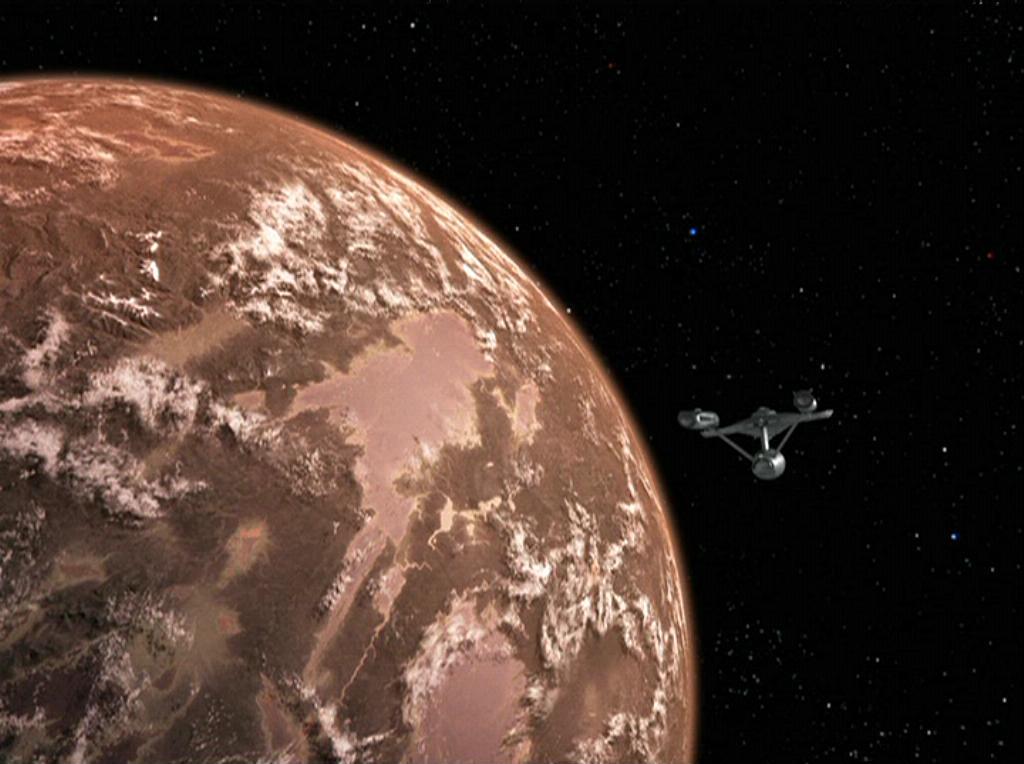 The Starship Enterprise in Orbit around Ardana 2369
---
Ardana is a Federation Planet. Is is known for the Cloud City, Stratos.
In ST-OM episode 39 The Voyage of the ShiKhar The Starship goes to Ardana to investigate an alien artifact.
The stardate attached to ST-OM Episode 39 is 49457.1, which places it roughly in the second week of June 2372
This places the visit of the USS ShiKhar Approximately 103 years after the visit of the Constitution class USS Enterprise to that world.
Ardana was the home of the Federation's main Zenite supply. While the City-Dweller caste lived in Stratos, the cloud city, and lived lives of leisure, intellectual pursuits and the arts, the Troglodyte caste performed the labor and mined Zenite under harsh, dangerous conditions.
Following the visit of the USS Enterprise NCC-1701, the Ardans, with Federation support, undertook a massive reform campaign. Mining and other forms of labor were upgraded with modern tools and safety protocols. The castes were integrated and then abolished.
Because Stratos was seen as a symbol of city-dweller elitism, it was largely abandoned as a dwelling continued in use as administration center and museum.
In the intervening years, Ardana went from am oppressive caste ridden world, to a more sedate and mundane but just and tolerant Federation style world.
The Cloud City of Stratos was mainly luxury hotels, shopping and entertainment venues, as well as housing the planetary government.
Most of the people were born and raised on the surface of Ardana, and lived lives comparable to any other long settled Federation world.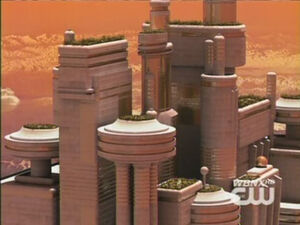 This world was picked as the setting for the beginning of ST-OM: "The Voyage of ShiKhar" as a shout out, or a reference to TOS.
Ad blocker interference detected!
Wikia is a free-to-use site that makes money from advertising. We have a modified experience for viewers using ad blockers

Wikia is not accessible if you've made further modifications. Remove the custom ad blocker rule(s) and the page will load as expected.