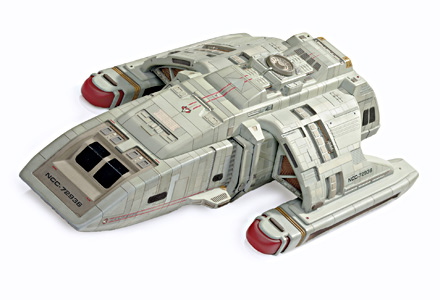 The Danube Class
Runabout
is a type of Small, multipurpose light transport ship common in the late 24th and Early 25th centuries.
The Danube class was popular for being versatile, robust and generally easy to deal with. It was not a front line combat unit.
By Metaphor the Danube is a C-130, not an F-16.
The Memory Alpha Article for the Danube Class can be found here.
The Danube class is a modular design. Special Purpose pallets can replace the main crew quarters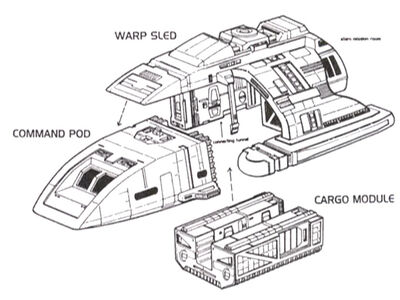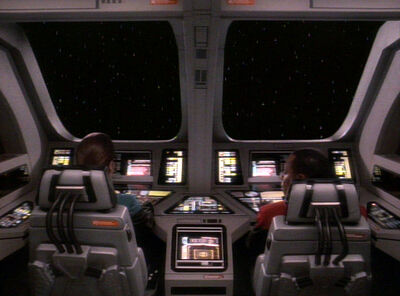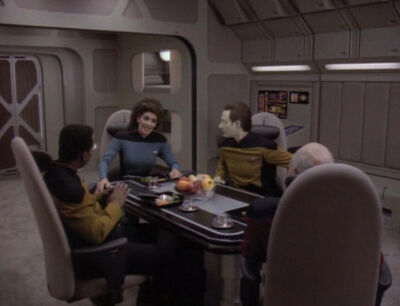 List of Danube Class Runabouts in ST-OM:Edit
USS Narnia (DS10)
USS Oz (DS10)
USS Shangri-La (DS10)
The Runabouts of DS10 were named for utopian fictional locations.
USS H. Beam Piper (USS Discovery)
USS Robert A. Heinlein (USS Discovery)
Shuttles and Runabouts on the USS Discovery were named for Golden Age science fiction authors
Surely I am not the only one to have noticed the Similarities between the modular Danube class and the Eagle from Space: 1999 ?
The Runabout was designed for DS9, but the only time we ever see the Aft Deck is in one episode of TNG
Ad blocker interference detected!
Wikia is a free-to-use site that makes money from advertising. We have a modified experience for viewers using ad blockers

Wikia is not accessible if you've made further modifications. Remove the custom ad blocker rule(s) and the page will load as expected.