A swirly thing is a colloquiial term for a time/space rift, or a Spatial Anomaly They often pull protagonists into trouble or dump trouble into the laps of the protagonists.
Taken from Red Dwarf and the following exchange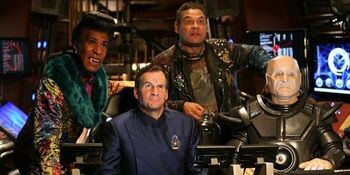 Lister and Cat are in a Starbug (Red Dwarf's answer to the Runabout ) Looking for Rimmer, and see a rift
Cat: "Is that what I think it is?"
Lister (Looks at Cat): "Why? What do you think it is?"
Cat: "An orange swirly thing, in space!"
It doesn't do to be too specific about a Swirly Thing. It's mainly a vehicle to get characters and ships into places where logically they couldn't go.
Several examples exist in ST-OM and the Starbase 600 Game , where they serve just that specific purpose.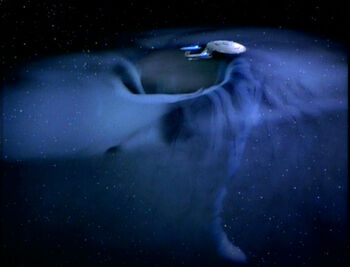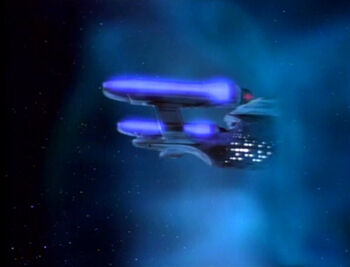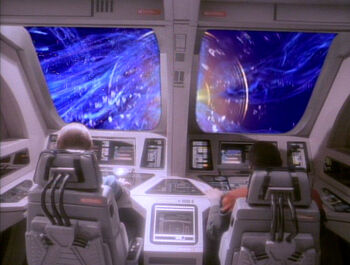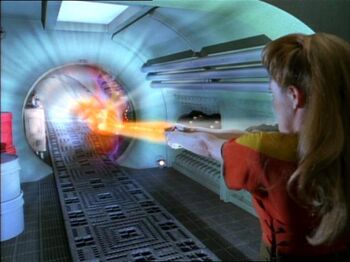 Ad blocker interference detected!
Wikia is a free-to-use site that makes money from advertising. We have a modified experience for viewers using ad blockers

Wikia is not accessible if you've made further modifications. Remove the custom ad blocker rule(s) and the page will load as expected.